10 Things To Expect During An EDM Festival
Ever experienced any EDM festival? If so, you know the all fun shenanigans, yet expensive, activities that goes down at these festivals. For those of you that haven't experienced it yet. Be prepare and take notes!
1. Breaking A Bank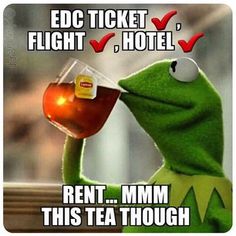 Save lots of money! These music festival isn't cheap! It's hella pricey especially when you buy the last minute tickets like me! The drinks, food and accessories are way overpriced! Not only that but the hotel, or Air BnB, can be very costly.
2. Lots Of Pregame Duh!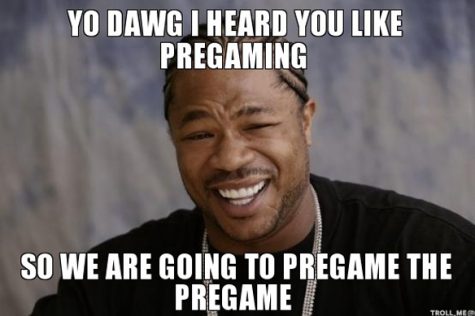 Whether you're pre gaming in the Uber or at the Hotel, or both! Pre gaming is a must during these occasions.
3. Take Pictures And Videos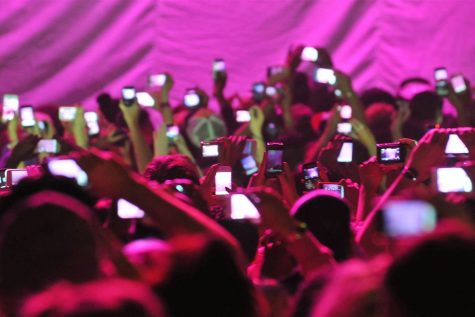 You'll probably be intoxicated and high to remember what happened. So take pictures of the stages, selfies, people or even random objects.
4. Losing Your Friends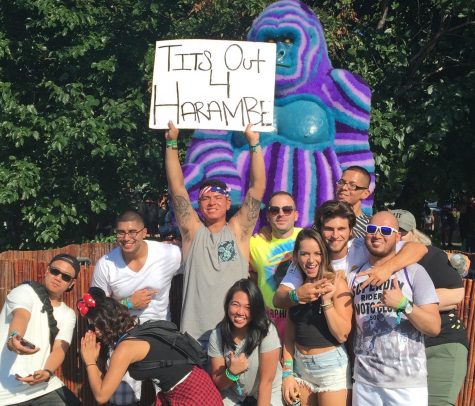 You and your group will separate and will never hear from each other until the event is over. So make sure you set up a meet up location. Trust me! My friends were supposed to meet up at the Harambe Statute and did we? NO!
5. Bring Camelback/Fanny Pack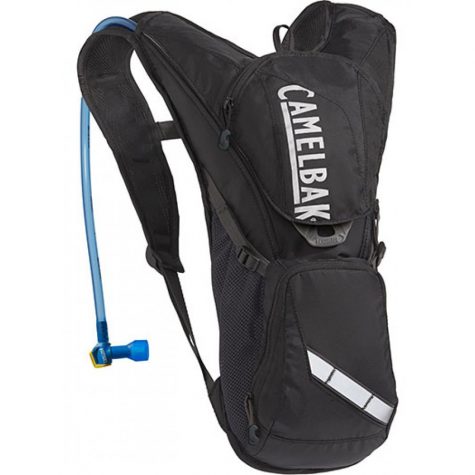 Consider brining camelback or a fanny pack. You can place your personal belongings in them. I recommend a camelback, because you can sneak in some alcohol in it!
6. Dress up!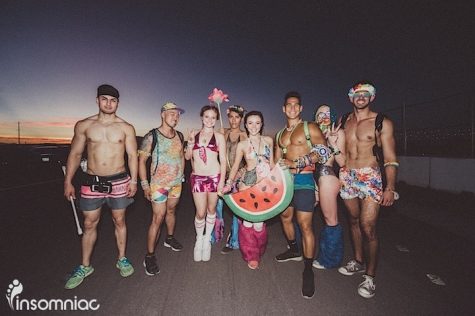 To be honest, this was the most exciting part for me! Many people like to go all out with their clothing! Some people even go butt naked! It's like halloween during the summer and plus it gives you a good reason to dress scandalous!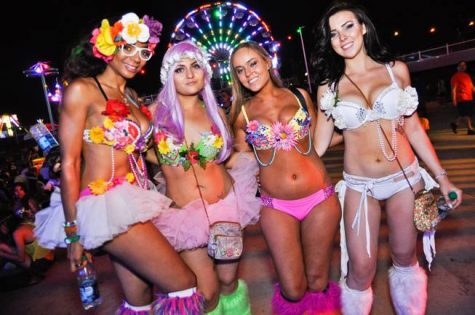 Note to self: Wear something comfortable as you will be on your feet all day.
7. Funny Signs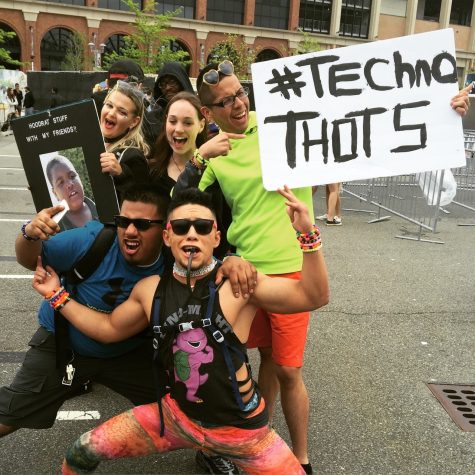 Lots of people create some funny signs or even print out some meme posters. You'll be surprised what kind of posters people are waving in the air.
8. Wear lots of Deodorant and Stay Hydrated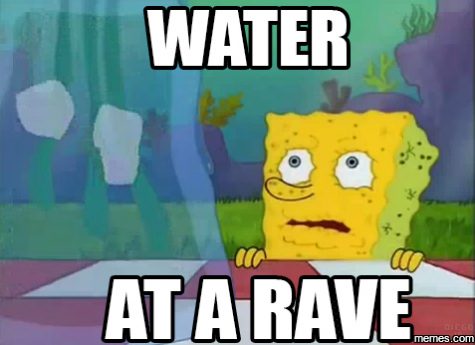 YOU WILL BE DANCING, MOSH PITING, AND FIST PUMPING NONSTOP. You will be one thirsty mofo and will be sweating like a pig. Be prepared to be piled up on sweaty people.
9. Expect the unexpected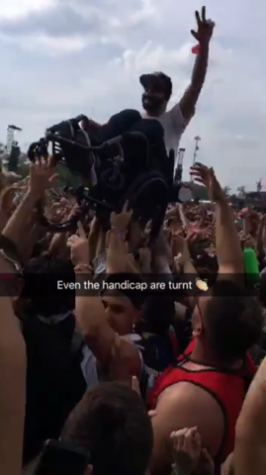 Even the handicap like to rave!
BEWARE YOUR VIRGIN EYES! You'll be exposed to nudity, people passing out, snorting coke in front of you, and fights will break out. You can also expect midgets OR CLICK IF YOU DARE!
10. Creating New Memories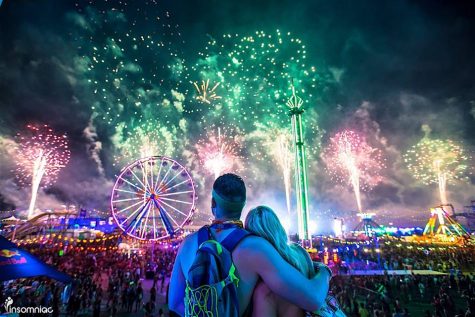 Live for the moment, rave with random people, take pictures, or upgrade to VIP. It's all about the experience and it's a good memory to share with others.
CAUTION: Going to one EDM Festival, will make you want to attend ALL of them. #OneBrokeRaver/CollegeStudent
Leave a Comment
About the Contributor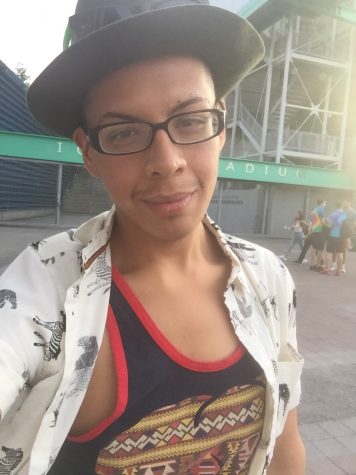 Christian Arriaga-Flores, Staff Reporter
Christian Arriaga-Flores is a Radio/Television Production major at Mercy College born and raised from Newburgh, NY. He likes to chat about anything from...