Top 5 Halloween Movies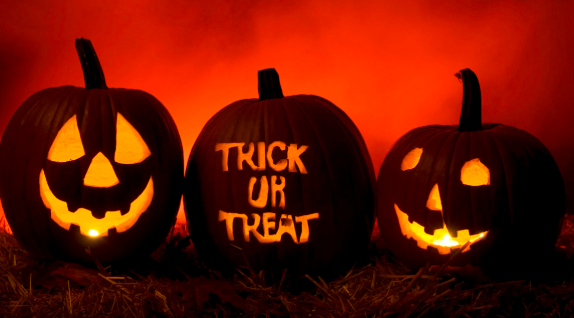 It's the most wonderful time of the year. That's right Halloween! Or as I like to call it spooky season. It is a fun time to go to a pumpkin patch or haunted house. It is also a time to stay in and watch 31 days of Halloween movies. So sit tight, and get your popcorn ready for the top 5 Halloween movies!
My favorite Halloween movie is The Nightmare Before Christmas. I mean Tim Berton really did his thing with this movie. The storyline, the impressive graphics are breathtaking. It is the perfect movie to kick start the season.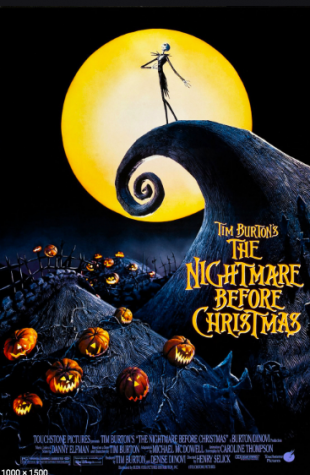 2. The Adams Family is another movie that one can't miss. It is both hilarious creepy and dramatic. Everything one can ask for at this time of year. What is scarier than a dysfunctional family?
3. Hocus Pocus is a Halloween staple. The crazy performance of "I put a spell on you" performed by the witches is just a classic. The iconic witches are the perfect way to spend your Sunday nights.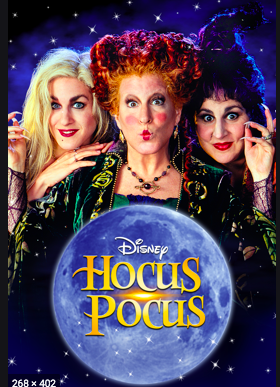 4. Caroline is such an icon for Halloween time. The graphics are actually phenomenal and the twisted storyline will really have you shook. It is both terrifying and sweet.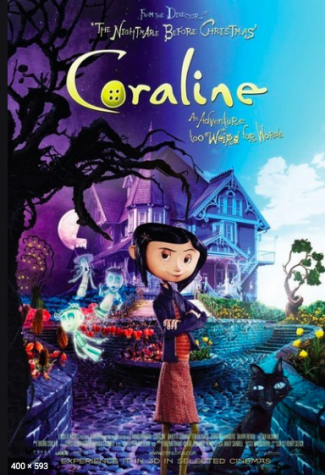 5. The Corpse Bride is another fantastic Tim Burton film. Like all of his movies, this creepy tale is beautifully written and animated. It's a tragic love tale with a spooky twist. Perfect for a fun Halloween time date night!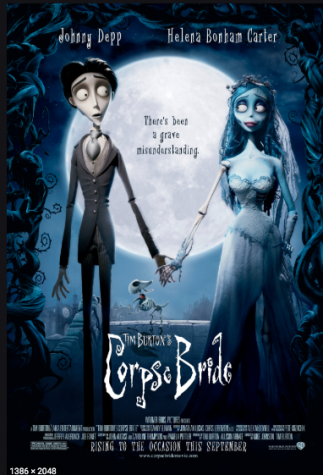 Leave a Comment