Top 10 Teen Romance Movies
Awe, young love, what a beautiful thing. I love bawling my eyes out while watching some of the sweetest romance movies of all time. Here are my top 10 favorite teen romances.
Grease (1978) It's super cheesy but it's one of the best teen romance movies that stood the test of time. Great music, cute 1950's fashion and John Travolta. I love Danny Zuko.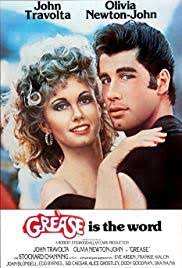 The Notebook (2004) Okay I know this isn't much of a TEEN romance but it's close enough. They were teenagers when they met so it counts in my book. This may be cliche but can this movie get any more adorable? I mean I can never stop crying when watching it.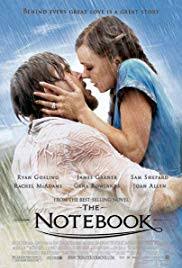 Five Feet Apart (2019) Gosh I love movies that can make me cry my eyes out. This movie really showcases Cole Sprouse's true talent along with his co-star, Haley Lu Richardson. This movie is a must-see and if you're a reader you should definitely read the book too.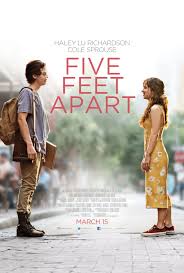 Clueless (1995) I truly can't believe I waited so long to actually watch this movie. Where have I been my whole life? A rich Beverly Hills high-school student who finds romance after realizing that she's been shallow, selfish, and totally clueless? Classic. It is a beloved movie with a quirky love-story, iconic lines, great 90's fashion and proof that Paul Rudd truly never ages.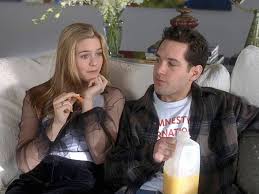 She's All That (1999) Oh how I love a good bad boy/good girl romance.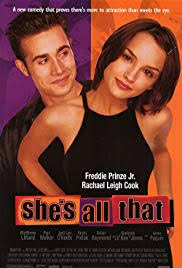 The Last Song (2010) Who doesn't love a cute summer romance? I know I do, this movie makes me cry and smile at the same time.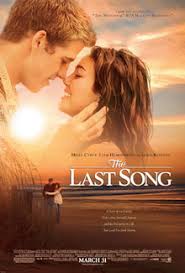 A Walk to Remember (2002) Before Mandy Moore stole your hearts and made you cry in her NBC series This Is Us, she was making people tear up in the heart filled romance, A Walk to Remember. It's super cute and real. This movie is proof that not every romance has a happy ending.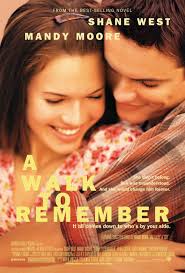 The Fault in Our Stars (2014) Get your tissues ready and prepare to cry. This film is so cute and heart-filled. The book itself makes my eyes water.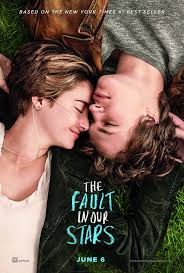 To All the Boys I loved Before (2018) Some may not agree but I absolutely love this movie. Netflix really got me hooked with this one. Although they could have dug deeper into the novel, I thought this movie was super cute and Noah Centineo is adorable.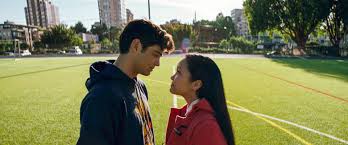 High School Musical (2006) Gabriella and Troy are my OTP. That's it.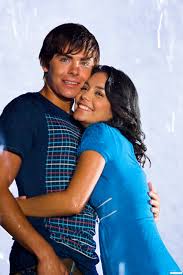 There are so many movies that I adore but couldn't fit all that greatness on one list. Did I mention how much I love romance movies?
Leave a Comment
About the Contributor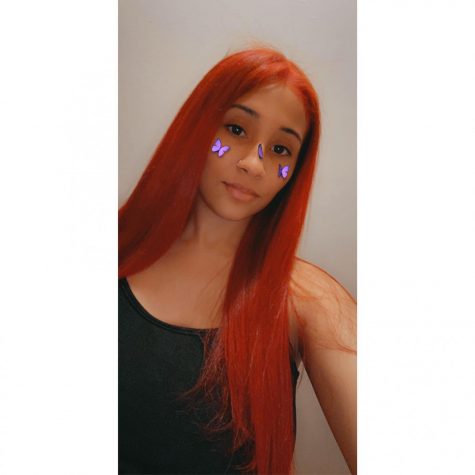 Amber Perez, Senior Writer
Amber Perez is half Puerto Rican and half Italian. She is currently residing at The Bronx, New York and enjoys listening to music and reading books about...