Top Ten Breakup Songs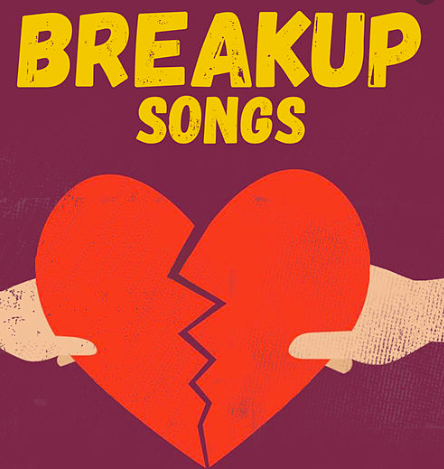 Let's admit it, breakups suck. The heartbreak, the tears, and the sadness is something nobody wants to go through. The painful process of decluttering yourself of old memories, the anger and resentment that comes after; been there, done that. The good news is that time will heal all wounds. Belting out a few classic breakup songs will also help to ease the pain. Here is my list of top ten breakup songs, in no particular order, that has helped me through some rough patches.
1. How Do You Sleep? by Sam Smith:
"How do you sleep when you lie to me? All that fear and all that pressure."
I mean, talk about relatable. It is the perfect breakup song to dance to while you flip off that person who did you wrong, booty popping your way to freedom from dead-end cycles and liars.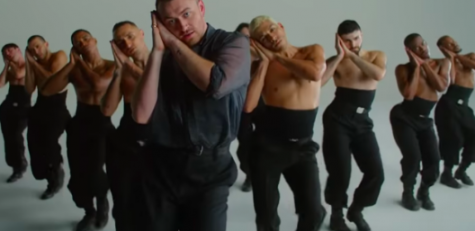 2. Triggered by Jhene Aiko:
"When I get mad, I get big mad. Should've never did that, get back."
This was definitely on repeat after a few heartbreaks. Jhene truly has a way of expressing the most toxic thoughts in such a beautiful, soulful way. If you still have a few triggers to release from a bad relationship experience, this is the song for you.
3. New Rules by Dua Lipa:
"One: don't pick up the phone, you know he's only calling 'cause he's drunk and alone. Two: don't let him in, you'll have to kick him out again."
Dua wasn't playing around, these are fundamental rules to live by during a bad break up, ladies and gents!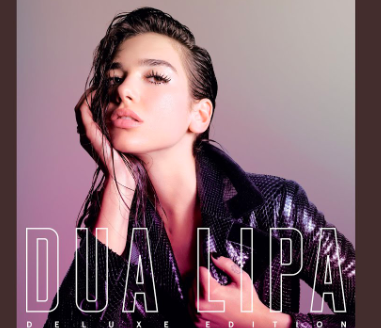 4. The Worst by Jhene Aiko:
"Please don't take this personal, but you ain't shit and you weren't special til I made you so. You better act like you know."
I mean, this is a whole mood. Need I say more? Yes, it's toxic, but do you ever just give that person too much credit? You wake up one day and realize "wow, this person really ain't it."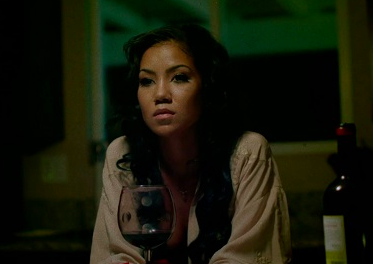 5. Out of Love by Alessia Cara:
"When did you fall out of love with me?"
One thing I admire about Alessia Cara is her beautiful voice. This song is perfect for when you want to cry it out after heartbreak.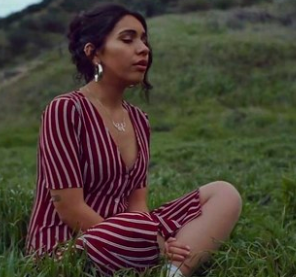 6. All to Myself by Baby Rose:
"Guess it's not really worth explaining. It's been over a while and things have changed, but
memories still linger 'round and I'm drinking now but I don't wanna say too much."
Speaking of the perfect "cry your eyes out" song, this song is just perfect for belting your heart out while listening to Baby Rose's beautiful baritone voice.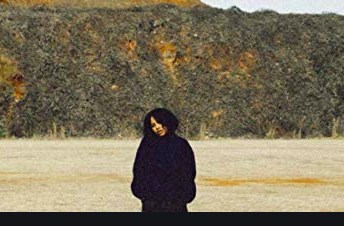 7. thank u, next by Ariana Grande:
"I've loved and I've lost but that's not what I see. So, look what I got. Look what you taught me."
Sometimes our greatest pain brings our best lessons. Ari certainly created a bop with this song and the iconic video makes it 10 times more enjoyable.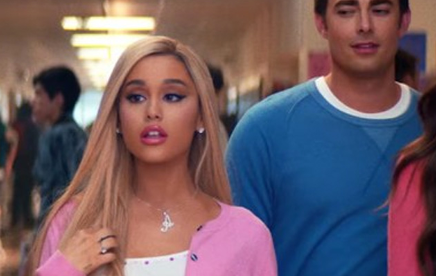 8. That's What You Get by Paramore:
"That's what you get when you let your heart win, whoa. I drowned out all my sense with the sound of its beating. And that's what you get when you let your heart win, whoa."
Try singing that at the top of your lungs a good three or four times and you are guaranteed to feel better, it's just law. Paramore is an OG favorite of mine and always brightens my mood.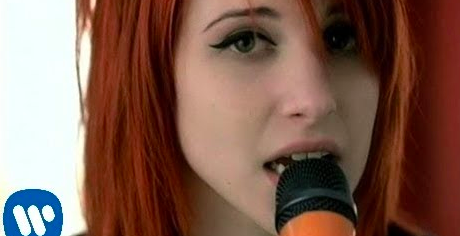 9. Supermodel by Sza:
"I'm writing this letter to let you know I'm really leaving and, no, I'm not keeping your shit. Heard you got some new homies, got some new hobbies, even a new hoe, too."
Again, this is such a mood! Sza's ability to be so vulnerable, real, and relatable makes me keep this song on an endless loop.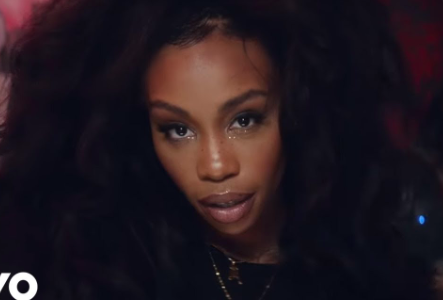 10. Marvins Room by Drake:
"I'm just sayin' you could do better."
This song is a classic. If you ever feel like calling your ex, please play this song instead and save yourself the agony. Let Drake do all the talking.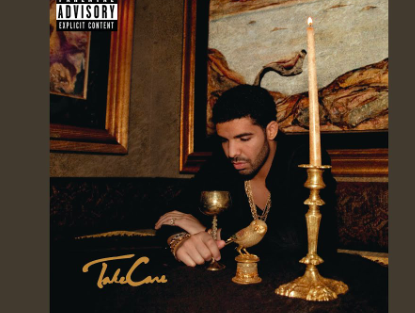 If you're going through a breakup, be strong. You'll find that listening to songs like these can work wonders for a broken heart.
Leave a Comment