Top 10 Best Call of Duty Games of All Time
I've played Call of Duty for nearly 15 years, and the memories I've created playing some of the legendary titles on this list are timeless. After years of playing, I've been able to establish what my likes and dislikes are in the franchise. Seeing the various iterations as the series has progressed has elevated the core gameplay loop by putting new ideas to the test. With that said, I can finally say this is my definitive list of what my pick of the top 10 best Call of Duty games of all time would be.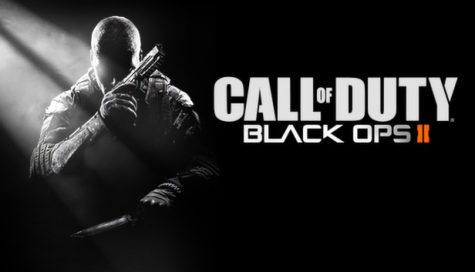 1. Call of Duty: Black Ops II
Call of Duty: Black Ops II released on Nov. 13, 2012 by an Activision-owned studio, Treyarch to raving reviews, praising the ninth installment in the franchise for its innovation in the first-person shooter space. From the dynamic and ever-changing futuristic campaign to the multiplayer that was beautifully designed and Easter egg hunts in zombies, there's something here for everyone. The single player gave the player a choice that may alter the way the story unfolds. The multiplayer had near-flawless gun and map design with cool rewards! And zombies gave us classic experiences that we'd come to know and love as a community.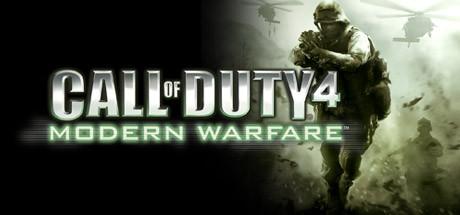 2. Call of Duty 4: Modern Warfare
Call of Duty 4: Modern Warfare released on Nov. 5, 2007 by Infinity Ward, the creator of the Call of Duty series. It instantly won over the world for it's leap in the FPS genre. The single player delivers a rich war story through the lens of now iconic characters, Sgt. Paul Jackson and Soap MacTavish. Multiplayer introduced create a class, the perks system and debuted Hardcore mode.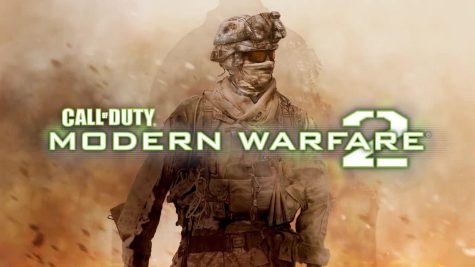 3. Call of Duty: Modern Warfare 2
Call of Duty: Modern Warfare 2 was released on Nov. 10, 2009 to reviews that blew expectations out of the water. Infinity Ward outdid themselves. They went bigger creating the infamously controversial "No Russian" mission in the single-player campaign. In the multiplayer, gunplay and killstreaks dominated the battlefield, while tactical play was a necessity in Spec Ops. Although great, there were really frustrating aspects of the game regarding the balancing of weapons affecting the core gameplay loop.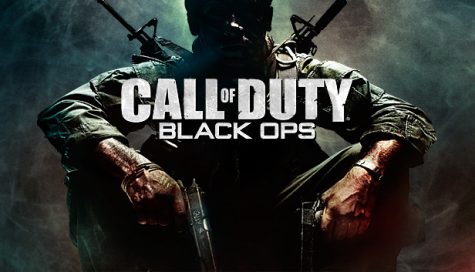 4. Call of Duty: Black Ops
Call of Duty: Black Ops was released on November 9th, 2010 generally positive reviews, praising the story for a grittier approach. The multiplayer was also liked across the board, including fan-favorite maps we refer to as the classics. Also, zombies returns from Call of Duty: World at War, implementing its first iteration of the now iconic mode.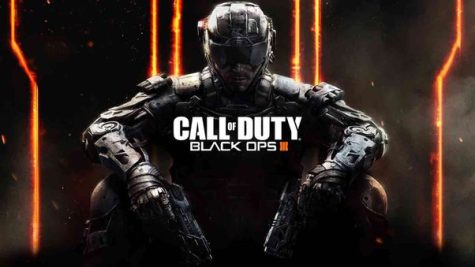 5. Call of Duty: Black Ops 3
Call of Duty Black Ops III released on Nov. 5, 2015 going on to be a commercial success making it the best-selling game of 2015. Black Ops III was the second implementation of advanced movement games in the series, and they mastered it. The campaign offered a new way to play by opting for a four-player co-op experience. The multiplayer offered a balanced and enjoyable experience while trying to master the movement. Zombies brought all their cards to the table, starting a new storyline with a new cast of characters.
6. Call of Duty: Advanced Warfare
Call of Duty: Advanced Warfare was released on Nov. 4, 2014 which went on to be yet another commercial success but was heavily criticized on its introduction of advanced movement. Call of Duty was no longer the same old game anymore. The introduction of the Exosuit made the pacing of the game faster and more frenetic. Learning the new mechanics was fluid and as a player, you had to relearn how to play this title. Not everyone liked this change though, causing a divide in the community, especially when it came down to the business model. Lastly, the single-player campaign had great voice acting, visuals and talent to make up for the pacing of the plot.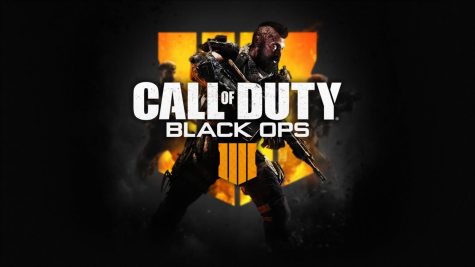 7. Call of Duty: Black Ops 4
Call of Duty: Black Ops 4 released on October 10th, 2018 to largely negative reception. Without a traditional single player campaign to go alongside the multiplayer, it felt hollow. Multiplayer also lacked content and gameplay variety. The frenetic nature of it made up for it slightly, but did not work for the vast majority of players. Call of Duty also released their first attempt at Battle Royale called Blackout and the mode carried the title and overshadowed the rest of the experience.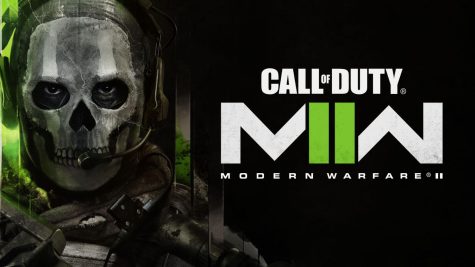 8. Call of Duty: Modern Warfare II
Call of Duty: Modern Warfare II released on Oct. 28, 2022 and generated $1 billion in only 10 days. The single player campaign features a blockbuster like experience that gives the player more choice level after level. The multiplayer component lacks basic features and mechanics normally seen at the launch of a Call of Duty title. Spec Ops, although buggy, can be fun with friends, if done correctly.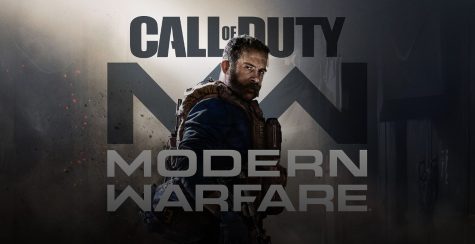 9. Call of Duty: Modern Warfare
Call of Duty: Modern Warfare released on Oct. 25, 2019 with lukewarm reception by critics praising it for its smooth gameplay mechanics and darker-toned storytelling in the single-player campaign. Unfortunately, the multiplayer suffered, offering a slower, more tactical approach to the formula which players did not seem to enjoy. Spec Ops didn't have much to ride home about considering the unfinished state it was launched in.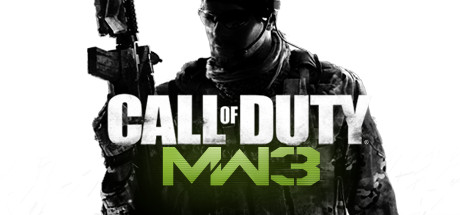 10. Call of Duty: Modern Warfare 3
Call of Duty: Modern Warfare 3 was released on Nov. 8, 2011 developed by Sledgehammer Games. The campaign concluded the narrative of the trilogy nicely, while the multiplayer doesn't seem to offer anything new. It seemed more of the same that its predecessor, Modern Warfare 2, offered. There were glaring issues with balancing, but players seemingly enjoyed it still because there weren't any significant changes to really notice that much of a difference. Despite its lacking innovation, it still was able to gross $400 million which made it the largest entertainment launch in history all within 24 hours.
Leave a Comment
About the Contributor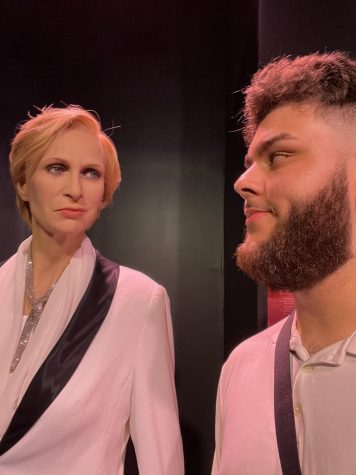 Joshua Ochoa Diaz, Impact Staff
Joshua Ochoa Diaz is a junior year Journalism major at Mercy College.

He writes a column titled "Cluttered Library of Thoughts", where he likes to talk...