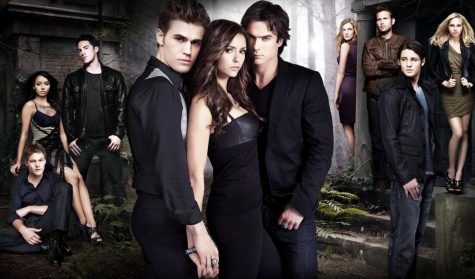 Renae Morgan, Staff Writer

October 22, 2020
If you watch a lot of series like me then you know that when a series ends badly, it is one of the most disappointing feelings that you can experience as a fan. With the recent announcement of Dexter returning to showtime for a limited 10 episode series to rectify its terrible finale, I think it is safe...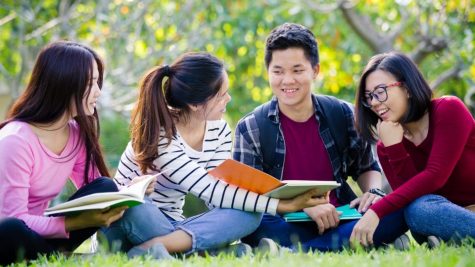 Renae Morgan, Staff Writer

October 5, 2020
Talk about a Maverick welcome!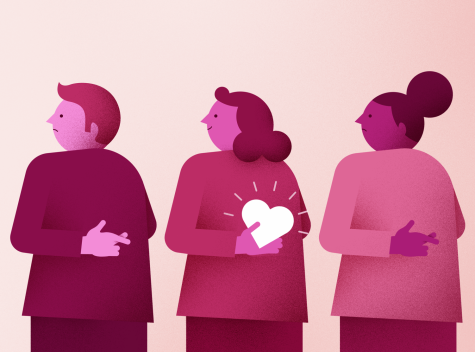 Renae Morgan, Staff Writer

September 21, 2020
Honesty is very important in every friendship but so is the consideration of your friend's feelings.