Is The Connors Really A Good Idea?
Roseanne was a television show starring Roseanne Barr that originally aired for ten seasons starting on October 18th, 1988 and ending its original run on May 20th, 1997. Twenty one years later, the show got picked up for a tenth season which premiered on March 27th, 2018 and ending its short run on May 22nd, 2018.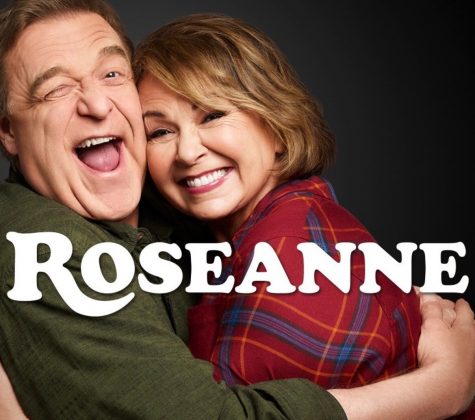 Roseanne originally got picked up for an eleventh season, but after a derogatory tweet, the show was ultimately cancelled after it's tenth season. After tweeting something racist referring to Valerie Jarrett, many people called out Roseanne for being racist which then caused many networks to drop reruns from their regularly scheduled programming.
After the controversy regarding Barr, Hulu pulled the original series and revival series from their streaming platform, as well as Paramount Network, TV Land, and CMT also stopped reruns from their regularly scheduled programming.
Around June 15th, reports emerged that ABC was close to making a deal to continue the show without Roseanne as one of the main characters. The new show, The Conners premiered on October 16th on Abc without Roseanne Conner as a main character, killing her off from the show.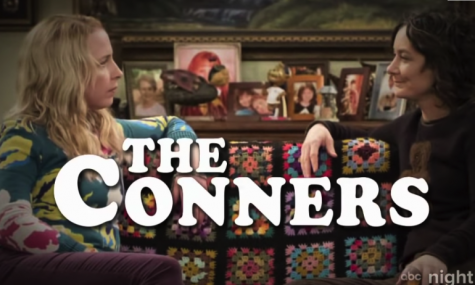 The new series focuses on The Conners family facing the daily struggles of life in their home. The new series stars the original cast of the revival series, minus Barr and promoting Emma Kenney, Ames Macnamara, and Jayden Rey to series regulars for the new series.
I was one of the many who enjoyed the revival series of the show as I have never seen the original as I was not born yet when it first aired, but after I found out about the controversy, I was very disturbed by what had happened. I never understood how people so famous could just say something like that and think they are going to get away with it without any consequences. Even though Barr soon deleted what she had posted shortly after she posted it, that doesn't' mean that everything is going to go back to normal.
In my opinion, I feel that if you say something like what Roseanne had said, you deserve to be punished. That is not something that anybody deserves to get away with and for her to use the derogatory term she used towards Valerie Jarrett is not something that should be taken lightly.
I also feel like The Conners is not a good idea to try and revamp the show. While many people are happy that the show got another chance without Roseanne, I feel like may of the viewers watched the show because of her and they feel like it won't have the same value without her being apart of the cast. Even though I don't feel like the whole cast should be punished for what she has done, I think the better option would have been to cancel the show all together as it won't feel the same as the original Roseanne.
Don't get me wrong, I still tune in every week to The Conners to see how the show will go on without Roseanne and even though it is is only two episodes, I will most likely tune into all ten episodes to see how the series plays on throughout the months and to see if it gets any better.
I am curious to know if anyone shares the same thoughts as me in regards to what was said, while maybe not everyone agrees with what I said above, I would at least hope they can agree with the fact that what the actress said was very uncalled for. Not everyone is going to agree with everything said but I would hope that most know what was right from what was wrong. I would go on and on about this topic if I could but that would be so lengthy that it would take away from the other columns that I have written.
If you want to see how the new series, The Conners plays out, you can tune in on Tuesdays at 8/7c on ABC. I am very interested in hearing your comments and if you agree or disagree with my thoughts that I stated in this column, just please don't be harsh if you have anything to say as everyone is entitled to their own opinion.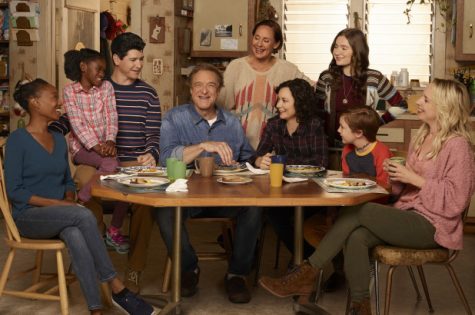 Leave a Comment
About the Contributor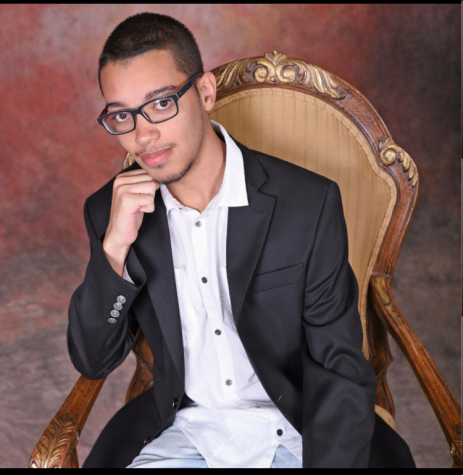 Jared Naut, Impact Staff
Jared Naut is a junior majoring in journalism hailing from the town of Parlin, New Jersey. When Jared is not writing, you can catch him listening to his...