The Struggles Of A 21st Birthday
My birthday has always fallen over spring break while being in college and I'm very excited to be celebrating my big 21st in Mexico.
Ever since I have been in college, my birthday has always fallen over spring break. This year is a big birthday for me as I will turn 21!
Ever since I was 18 years old, I have always told myself that I would travel to Las Vegas for my 21st birthday and that is what I had planned to do for my upcoming birthday. I knew the number of people that were coming and even the hotel we were planning to stay at during my stay.
Unfortunately, my family and I did not look at flights ahead of time so when we went to book our flight, few were available.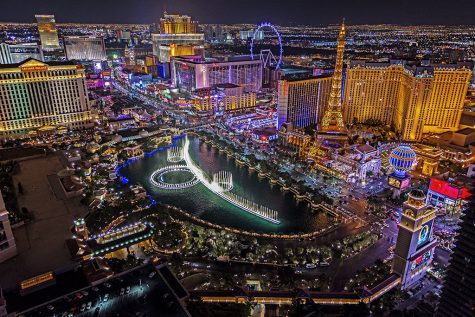 When looking at flights, my family realized that the only airline that would fly to Vegas for the time I wanted to go was Spirit Airlines, which many people said they would not fly. Why would you not fly Spirit Airlines you might ask? There are many reasons I would not fly with this airline.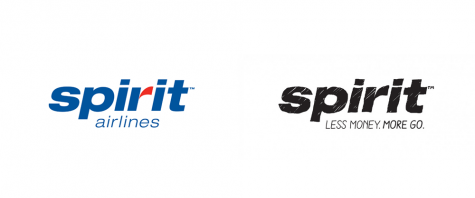 One reason to not fly with this airline is that they charge you to have a suitcase, and that is not right. A suitcase is a necessity when going on vacation so for an airline to charge you for bringing one onto the flight is just outrageous.
Another reason I refuse to fly Spirit is that the customer service they have on the flight is horrible. They don't offer you water and they give no help throughout the flight, which is something they are supposed to do on flights so they can have the passengers feel comfortable when they are on the plane.
My final reason I would never fly Spirit is because I have heard so many bad reviews about the airline and I have seen that if your flight is delayed, you will be stranded for at least two to three days because they will say there is some problem, when in reality, there is no problem at all.
Even though I wanted to go to Las Vegas for my 21st birthday, because of these reasons, we all agreed that it is best if we choose another destination for the trip. While doing research, we came across Cancun, Mexico, and decided that it would be perfect for my birthday.
I have never been to Mexico, and neither has anyone who is coming on the trip with me, so we all thought it would be a great destination to celebrate my 21st birthday and everyone is very excited to be going away.
Even though I have been planning my 21st birthday since I was around 18 years old and have always pictured it taking place in Las Vegas, I am happy that I get to spend it in Mexico surrounded by friends and family who love me and have always been there for me. I could always go to Las Vegas another time, I will have other birthdays to celebrate but I don't just have to go there to celebrate my birthday.
Even though that is always how I pictured it, I could always just go there to go on vacation and get away from the stuff that is stressing me out like work or family.
 I am very excited to be spending my 21st birthday on vacation. I haven't been on vacation since I was around 15 or 16 years old so it is nice to get away with family and my friends since we are going there to celebrate my life. I am also excited to go to Mexico for the first time as I have always wanted to travel there and never knew if I would do that.
Even though I cannot celebrate my birthday like I had been planning for many years, I am happy that I get to go away and celebrate my life with my family and close family friends.
Even though I am not going to the original destination I had wanted, I know I will have just as much fun than if I was in Las Vegas. I am just grateful that I get to celebrate this big milestone in life surrounded by people who care about me and I am so ready to let loose and have a blast celebrating my life!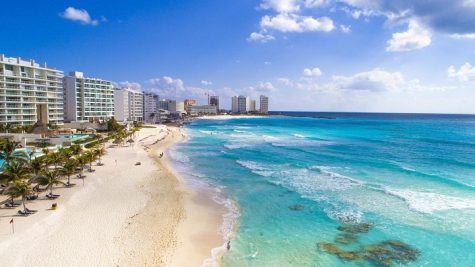 Leave a Comment
About the Contributor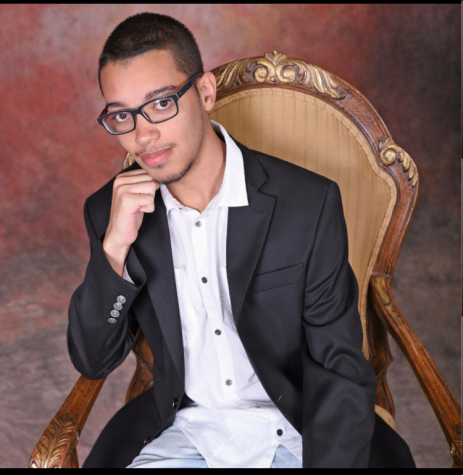 Jared Naut, Impact Staff
Jared Naut is a junior majoring in journalism hailing from the town of Parlin, New Jersey. When Jared is not writing, you can catch him listening to his...