Boston, the Beginning of American History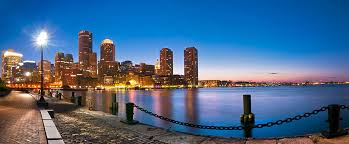 The presidential election is a hottest issue these days. However, if there's not 'Boston Tea party', there's no America, a nation of free democracy. My first exposure to Boston was in the world history class, in middle school. I learned about The Boston Tea Party', which led to the American Revolution and the independence of the country. Studying history was a really fun time and since then, Boston was one of my bucket lists.
When I decided to go to the Boston, I was so excited. It's because it was my first time to get out of New York since I arrived in America. I reserved the Mega bus and accommodation. Putting aside all my work, searching for places I wanted to visit and making plan for the trip made me really happy. What made me happier was that I was supposed to meet my Korean friend, Ji-Hye, who was visiting New York for one month.
Boston is the capital and the largest city in Massachusetts. It is called a center for education and culture, since it is one of the oldest cities in the United States and many colleges and universities are there. The places I'd really like to visit were Harvard University, one of the best universities in the world and Quincy Market where it is popular for lobster.
On Saturday morning, I woke up early and rode a train to Grand Central. The weather was nice that day. Even waiting on long line for the mega bus wasn't boring. I sat on the second floor of the bus (actually, there is barely a double-decker in South Korea and this was second time to ride a double-decker after riding it in Hong Kong), anticipating new journey. On the bus way to the Boston, I fell asleep and when I woke up, the view outside was amazing. With maples beginning to turn red, the feeling of the road was totally different from New York, a busy and noisy city. It seemed like really slow and quiet.
Finally, I arrived in Boston after a long trip which took almost five hours. The city was at peace. There was no traffic or noise. New buildings and old architectures coexisted. Seeing beautiful streets in the Boston made me feel as if I were in Europe. Now, I knew that why it is called 'Little Europe in America.'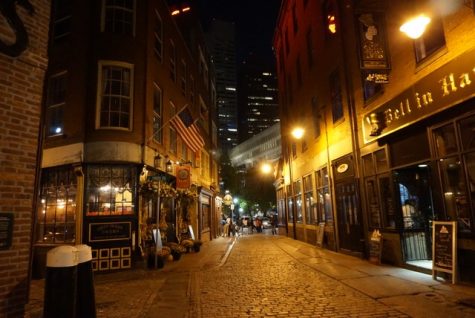 The first thing I did was to go to the 'Freedom Trail.' Freedom trail is a red-brick path that leads pedestrians throughout Boston's downtown core to some of its major historical buildings and must-visit sites. It was an excellent way to see Boston for free without a plan. Walking along the red-brick path, I saw a lot of historical sites, everything from government buildings to chapels. I sometimes stayed long in one place and read the history of that site feeling the Boston spirit. Freedom Trail was good enough to show me an overview of the Boston and mark important sites. It was a long walk, but it was totally worth it.
The second day, I headed to MIT and Harvard University by subway. I bought one-day passes for subway and bus. It made me go anywhere in Boston. Those campuses were quiet since it was weekend, but I can feel the love of learning. Harvard University was two stops from MIT. After looking around the main building, library and bookstores among others, I reached John Harvard's statue which people believe that touching toe of his left shoe bring them luck in being accepted at Harvard. Definitely knowing it was not real, by touching his left shoe, I had fun thinking that I could go to Harvard, if I touched his shoe when I was in high school.
After I left the campus, I finally met my best friend at the Copley Square. Several famous sites are gathered around there such as Trinity Church and Boston Public Library. Don't miss the foundation plaza in the Boston Public Library! It was more sophisticated and delicate, contrary to New York Public Library which is more majestic and grand.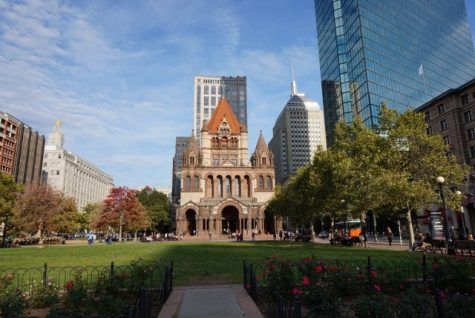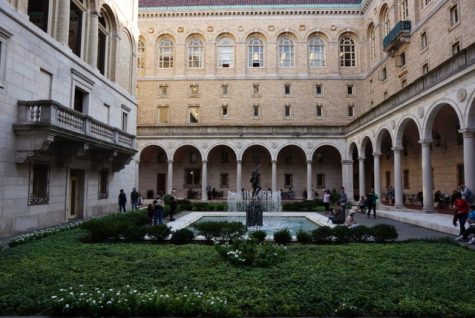 Charm of the Boston is especially beautiful at night. Quincy Market and the Christopher Columbus Waterfront Park are the best places to get night view of the Boston. Twinkling lights in the Quincy Market suggested Christmas. Eating lobster roll and clam chowder which is a requirement course, we enjoyed the B-Boying and Busking under the splendid street of Quincy Market. Harbor view was also well matched in its beautiful nightscape.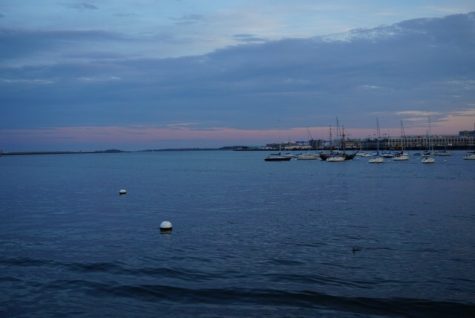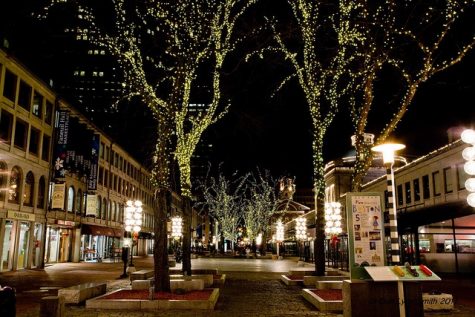 I finished my trip with a glass of beer with my friend. Got on a 2:00 A.M bus and arrived at 8:00 A.M, taking a morning class was really hard mission, but this trip will never forget. Now, I came back to earth and I really miss the days in Boston. Boston is a colorful and attractive city. It has enough charm to make one feel the spirit of Europe in America. Boston is said to be more beautiful in winter so why don't you make plan to go Boston for winter vacation?
Leave a Comment
About the Contributor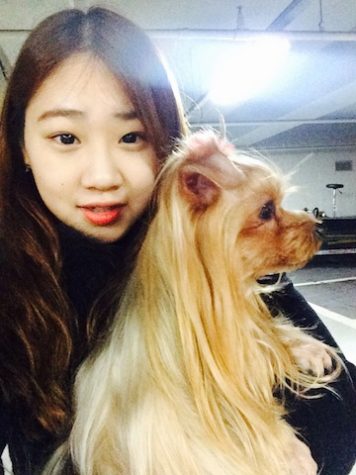 Jenny Cha, Staff Writer
Jenny is an exchange student from South Korea. She has worked as a reporter at the  Yonsei University Newspaper 'Yonsei Chunchu' for  two years. She...