Where You Spending Spring Break?
All around the country college students have been waiting to take a break from their studies and relax in the sun. Some colleges already started spring break while other schools are soon to be on spring break.  This is the time of year people fly all around the country or out of it on vacation in search of great weather and good vibes. It only happens once a year and before you know it, its over!  Go far away from home, enjoy yourself, hang  with friends, and family. Don't be afraid to create new memories and live on the edge. College students work hard all year round and spring break is their reward for all the hard work during the semester. There are many places to travel and spend your spring break, but wheres the best places to go? 
Cancun is located in Quintana Roo, Mexico and is home to many attraction sites. Cancun gets flooded with many college students during their spring break every year due to its beautiful beach and nice sunlight. People go to see Tulum which is a popular ruin site of the ancient Mayans. Cancun is also home to the largest natural aquarium in the world called Xel-Ha and home to Chichen Itza which is the largest archaeological Mayan ruin site. It was actually voted one of "The New Seven Wonders of the world," in 2007. 
Disney World or Disney Land is always a crowd favorite. Everyone enjoys Disney because its for all ages and made a stamp on our childhood. Its more than just a kid amusement park its utopia for all ages. There's Magic Kingdom park, Epcot theme park, Disney Hollywood Studios, Animal Kingdom theme park, Typhoon lagoon Water park, and many more. Theres so many things to do there you could never be bored. Plus who doesn't like seeing their favorite cartoons life-size and full of life. 
You don't even have to travel to enjoy your spring break. Some people are home bodies and would like to sleep with their free time. During the semester if your focused on your studies you might not sleep as much as you want to or have time to watch your favorite netflix series. Spring break gives these people time to have time to themselves and do the things they never have the time to. People even can use this time to clean the house, handle priorities outside of school, and pick up more hours at work. It all depends on the person. Mercy College's spring break is almost here. Where are you spending Spring Break?
Leave a Comment
About the Contributor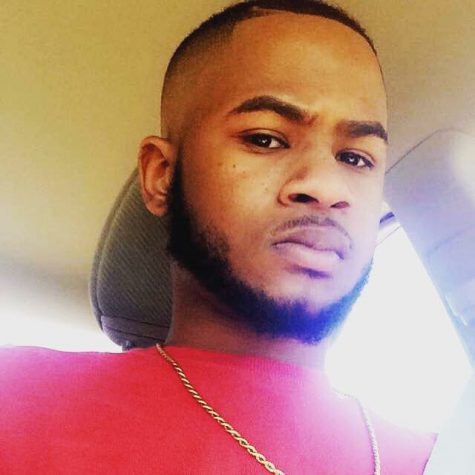 Waheed Burns, Staff Reporter
Waheed is a 21 year old senior from New York who studies at Mercy College. He's majoring in journalism and broadcasting. One day he aspires to become a...