7 Things That Only Left-Handed People Understand
Lefties are well aware that there are certain things they still struggle with. Here are some examples of the struggles we face!
1. SCISSORS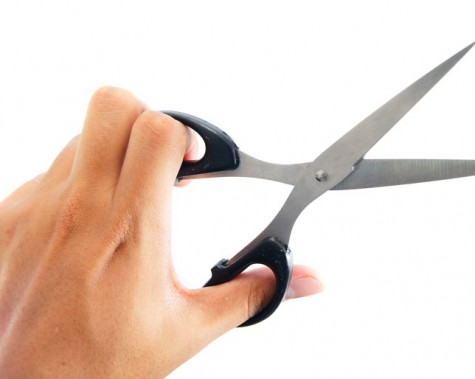 If you're left handed, scissors are your sworn enemy. It's almost impossible to find a pair of left-handed scissors wherever you are and right handed scissors do not work for us.
2. CHECK MARK
Every time you write a check mark and people ask you why you made it backwards?
3. SPIRAL NOTEBOOKS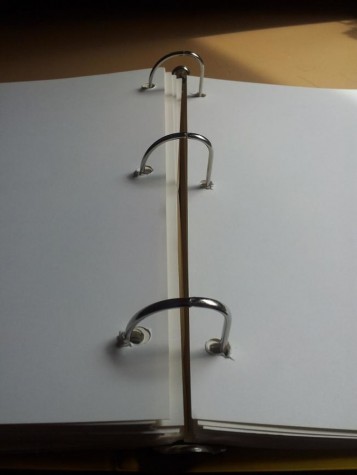 Another enemy of every left-handed person out there is the spiral notebook. The writing material from hell, your hand is left with circle-marks.
4. PLAYING MUSIC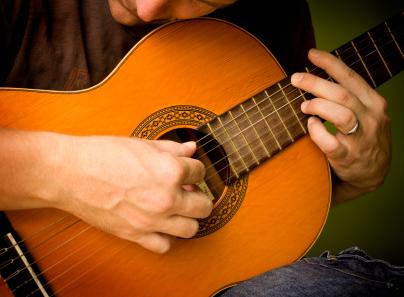 It is said that left-handed people are far more creative than right-handed people, but they also have a hard time being able to show this creativity. Most instruments are made only for the right-handed people.
5.INK SMUDGES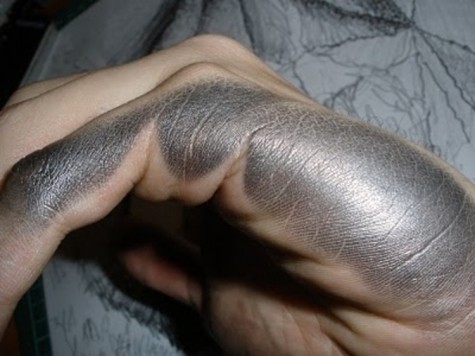 Every time you write anything, your hand will look like this after.
6.BUMPING ELBOWS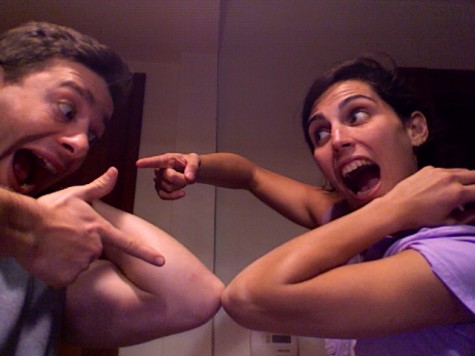 Dinner parties are extremely awkward for left-handed people. Not only can you find your self accidentally drinking your neightbor's drink, but you are always bumping elbows with them everytime you lift your fork.
7. WHEN A RIGHT-HANDED PERSON FINDS OUT THAT YOU ARE A LEFTY

Any time someone sees you writing with your left hand. OMG are you left-handed. Like you are an Alien or something.
Lucky Right-Handed!
Leave a Comment
About the Contributor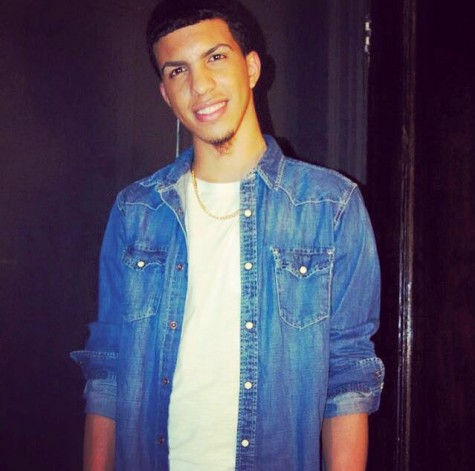 Miguel Gonzalez, Staff Writer
Miguel is a senior majoring in journalism and this is his second year on The Impact. Miguel decided to join such a great paper, because he feels now is...