10 Facts About Periods. Period.
Are periods easier to deal with over time? No. Hell no.
1.Waking up on your Period: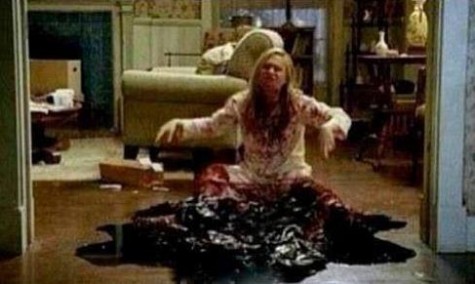 The worst. The absolute worst.
2.When the cramps start :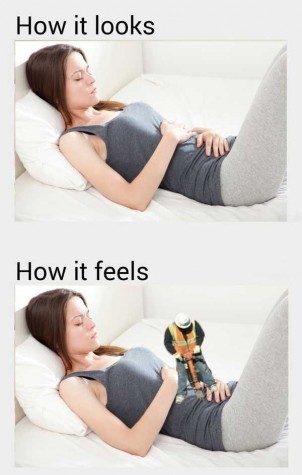 Yes, It is that bad.
3. Wishing to go back to adolescence just for that week 🙁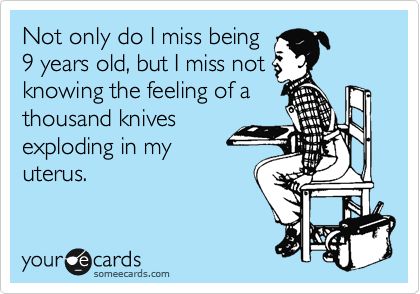 4. Hmmmmm…..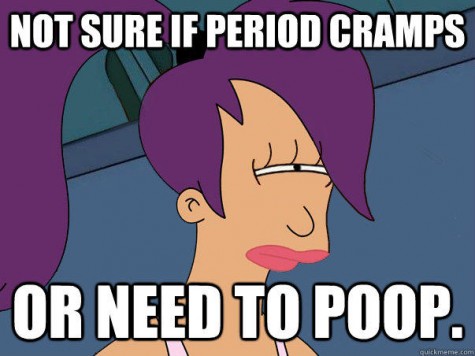 We've all been there! Don't lie.
5. The cravings!!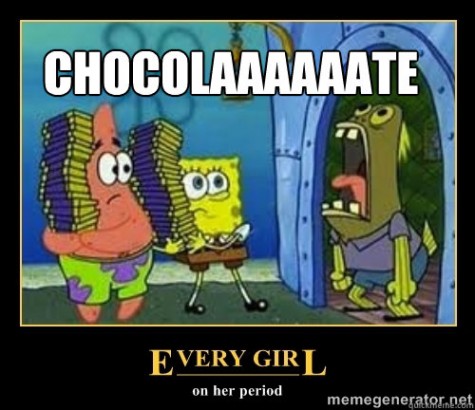 There's chocolate, gummy worms and was that a hot fudge sundae?
6. The Mood Swings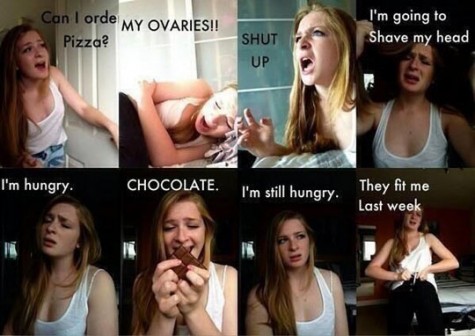 It's like the re-up of Dr. Jekyll and Mr. Hyde.
7. Sorry to the all significant others out there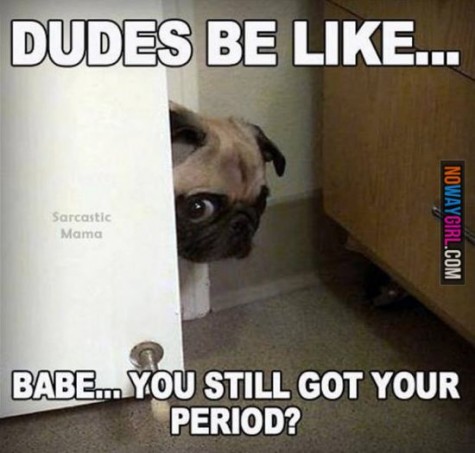 8. Tylenol, Advil and Midol are your Best Friends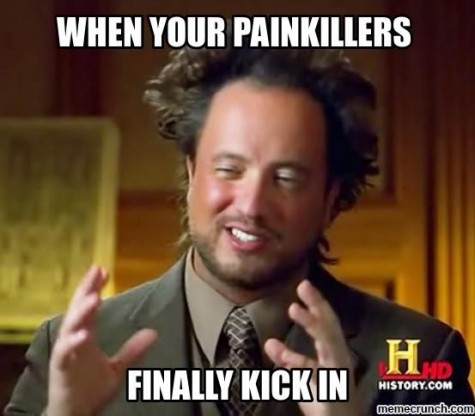 Paradise~
9. The deception! :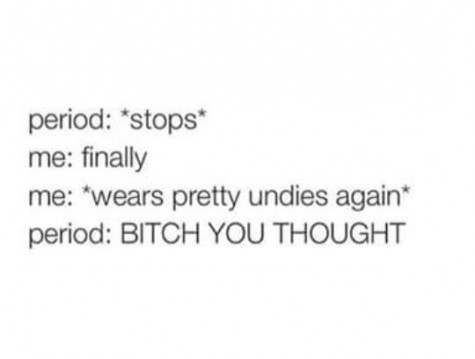 RIP to all the pretty undies out there. :/
10. When it's finally all over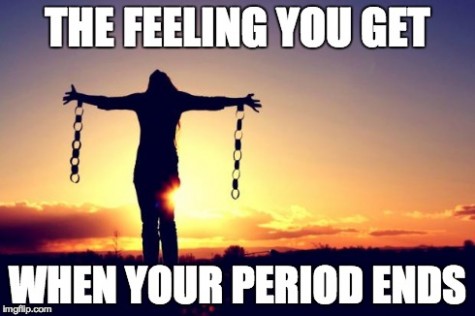 Leave a Comment
About the Contributor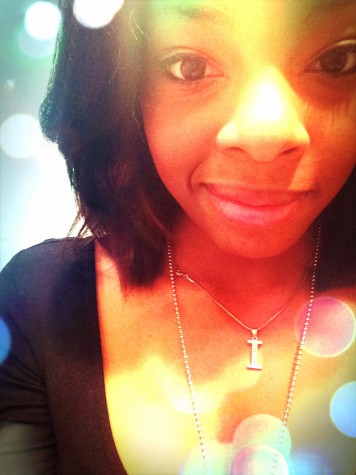 Ihsani Jackson, Staff Writer
Ihsani Jackson, known to most of her friends as Izzy, is a writer, journalist and YouTuber from New York. Fleeting in nature and style, Ihsani wants to...