Cody: Undesirable to Undeniable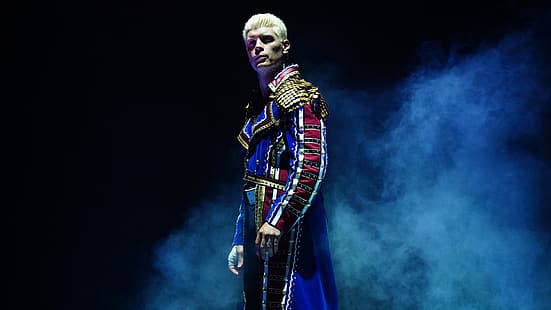 Cody Rhodes announced that he is going to challenge the Undisputed Universal Champion Roman Reigns in the main event of Wrestlemania 39 in Hollywood. There are some issues yet to play out en route to this year's event, but the stage is set.
This generation's golden child and ruler of the kingdom, Reigns, will be putting his historic title reign on the line against the homegrown talent looking for redemption for not only himself but the Rhodes name.
Watching his first run as a kid, I wouldn't expect Cody Rhodes to be the main event player he is today. In short, he was introduced to the audience as the son of the late Dusty Rhodes. He would spend the first couple of years of his career being a tag team guy.
There is nothing wrong with being a part of a tag team. Tag teams tend to produce stars when you really think about it. Edge and Christian. The Hardys. The Rocker produced Shawn Michaels. The Shield was a stable all three members have been world champions. Cody Rhodes would eventually be this, but things didn't seem that way playing second fiddle to Mr. RKO himself, Randy Orton.
It was fire. Legacy contained second and third-generation wrestlers, Randy, Cody and Ted Dibiase Jr (sure we'll count Manu Sim Snuka, but I refuse to count him). This was Randy Orton's thing though. This was for him to enhance his villainous character, and attain championships. The was nothing pointed to Cody breaking through and surpassing the master. When the group broke up, Orton was going to be alright, unlike Rhodes and Dibiase.
Rhodes came out better than his partner, but it was the mid-card. He had good feuds here and there, and the most memorable one was against Rey Mysterio. Then, there was a moment in time when I felt Cody Rhodes should be a world champion.
WWE blew it.
Leave a Comment
About the Contributor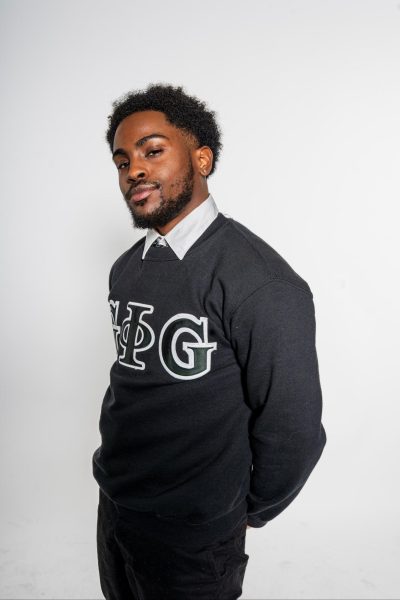 Nate Singleton, Impact Staff
Nate Singleton is a Senior pursuing a degree in Media Studies: Journalism at Mercy University. He serves as the President of the Big Apple City Chapter...