"Ready or Not" Song by the Recording Artist Bridgit Mendler – If you are Ready or Not Life Moves Forwards so be Ready while Singing to the Beat.
This break out singing star also got her break starting on Disney Channel in the Emmy awarded show "Wizards of Waverly Place," as the girlfriend to Justin Russo, played by David Henrie. Disney recognized her overwhelming talent and gave her the starring role in the sitcom "Good Luck Charlie." This show always ends with Teddy Duncan, played by Bridget Mendler telling the video that she is recording the tagline "Good Luck Charlie," which is also the title of the show. Charlie is her three-year-old baby sister and the character Teddy Duncan wants her baby sister to grow up not making the same mistakes in life and among their family members like she has so she is making her a video diary of the days in her life so that her baby sister does not forget what her older sister went though and can learn from playing back the videos when she grows up. I, the critic am addicted to this show. While making episodes of "Good Luck Charlie," Bridgit Mendler starred in the hit Disney Channel movie "Lemonade Mouth" which showed off Bridgit's performing and singing abilities. This movie "Lemonade Mouth" is about five high school kids who are socially awkward and who are all good students but have detention at the same time. While at detention they learn that they all have extreme music abilities and decide to form a band. The band is called Lemonade Mouth because there is an old-fashioned famous lemonade machine that was put into their school and most of the students are addicted to drinking it. Now that everyone has heard Bridgit singing in "Lemonade Mouth" she goes on to produce a CD.
Her current single that has gotten instant success is the song called "Ready or Not."  Right away listeners catch on to this song and want to sing along. Are you ready to follow Bridgit and feel good with her friends? There are a lot of words in this song and Bridgit rambles them off super fast. This is surprising to see from a fairly new artist. Life is worth singing about. In the lyrics she states that she usually is the kind of girl that sits at the curb and does not say a word and waits for the world to pull her in. But tonight she is about to break out and let go of her insecurities. Go out and jump around for no reason but for the sheer pleasure that it gives you. In the music video for the song, you see Bridgit with a large group of friends about to go on a road trip in a classic car. Before they hop in the car, she opens up a box to find a camera so her and her friends can take pictures of this moment so they can save the memories from this day. They hop in the car with whoever can fit and take out an extra large map to see where they are going to cruise to today. Bridgit is dressed very trendy in the video, wearing her big white sunglasses with her head sticking out of the car enjoying the ride. She asks where you at because the night is young and she is coming for you so that you can share in the enjoyment she is experiencing, if you are ready or not. I like the lyric is the beginning of the song where she says she is like a bee and she is out on the hunt for the honey because she has got you starting at her and she is kind of shy but she could be your kryptonite. Light her heart up like a matchstick is a clever ways to explain how she is feeling. Hit the gas quick and roll with Bridgit and her friends and she where their road trip takes you. This song is a fun song about living it up and taking advantage of the moment. She goes on to talk about all the things you can be if only you believe in dreams. Bridgit with her friends stop at different places on their trip and take photos of the different moments. This song shows the young generation partying it up in the nightlife. She asks throughout the whole song if you like her face because she likes your song. The song that is in your heart that you are dancing to because you are like a breath of fresh air in her lungs, which is a strange way to put it but gets her point across well. Even in the crowd with the music loud, she will find you if you are ready or not. Feel good about who you are and dance along to this new single. Walking the streets and dancing on the car in this music video where no one is stopping these friends from having the night of their lives. The night is young and there are memories to be made. She will find you and make you part of her circle of friends to feel the same good feeling inside that she is expressing.
At the end of the music video you see all the friends sharing the Polaroid photos that they just took. I know Polaroid photos are a thing of the past but it is a way to print out instant pictures and they wanted to give the photos to their friends before the night and their road trip was over. Come and dance with Bridgit because this song will surely put you in a great mood. Having friends in life is very important and being able to make memories with them is even more special. If you are ready or not, Bridgit is going to find you and make you have a good time with her because she cannot control the happy feeling she is feeling in that moment and she wants to express it with as many people as possible. Run around the streets of different places if necessary and make a fool of yourself in the name of friendship. Dance with Bridgit because you and her will dance from the night until the dawn. Groove to the music and express yourself and make yourself feel like you are part of the circle of friends that is in the song. Did Bridgit cover everything that she wanted to cover on her list to do that she was crossing out in the middle of the video. I think she covered everything but even if she did not whatever she did do she had a great time doing it. Bridgit in the video wants to express herself in anyway possible and is ready for anything even if you are ready or not. I am sure we will see big things for the new recording artist Bridget Mendler after this song because this song has been a great success only after being released a few weeks. I first saw the music video on Disney Channel and than heard the song on the radio and knew it was an instant hit. I am happy for Bridgit Mendler because of that because ever since her first smallish roll on the hit television show "Wizards of Waverly Place," I knew that she was very talent and someone was going to pick up on what I did and recognize her. Bridgit is ready for the world to see her even if you are not ready for her because ready or not here she comes.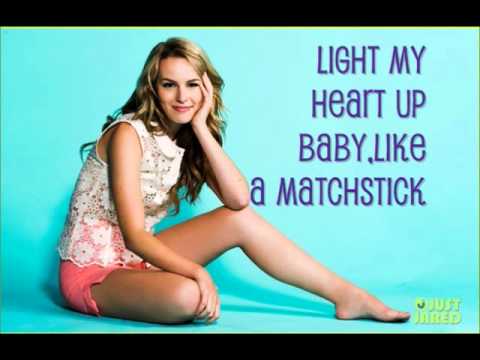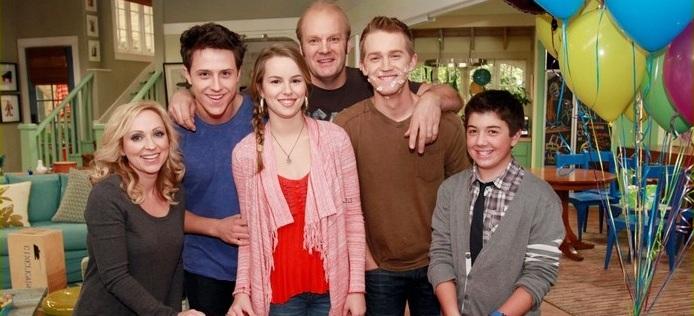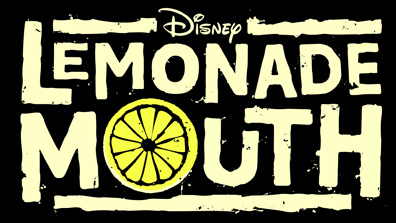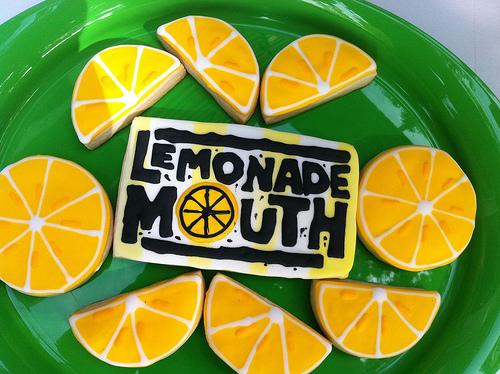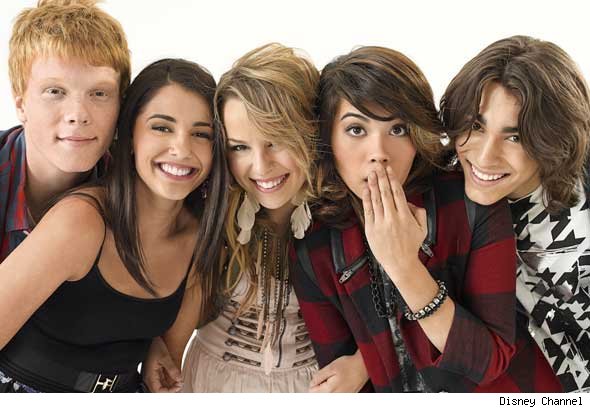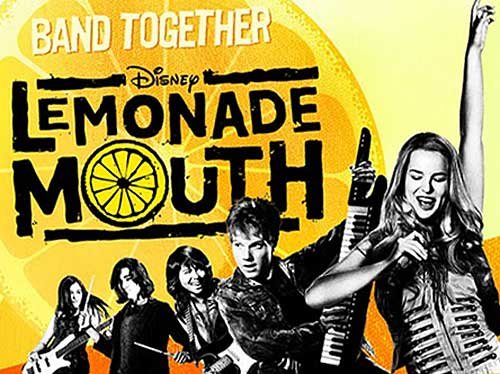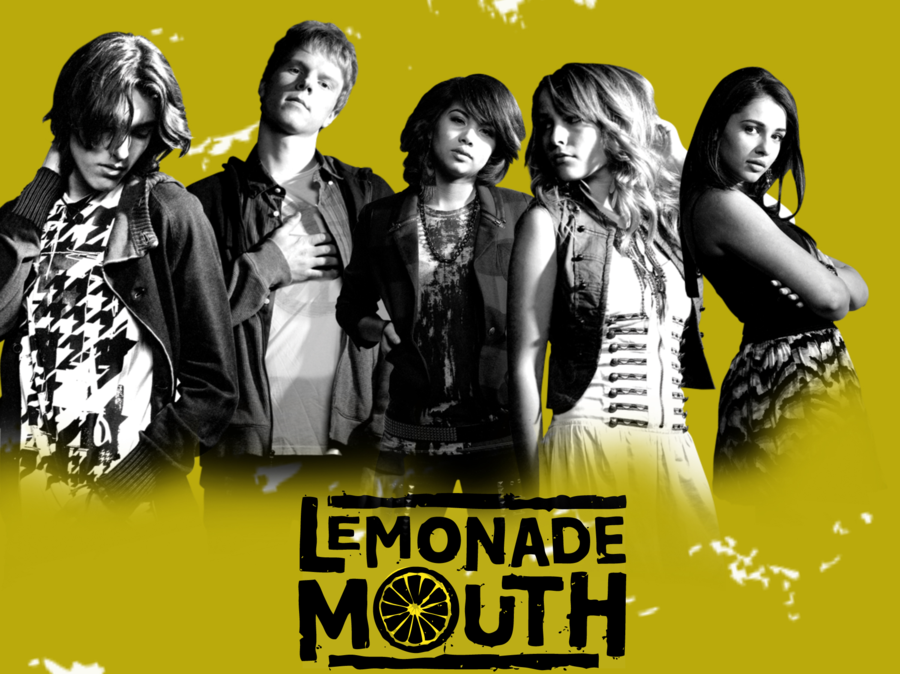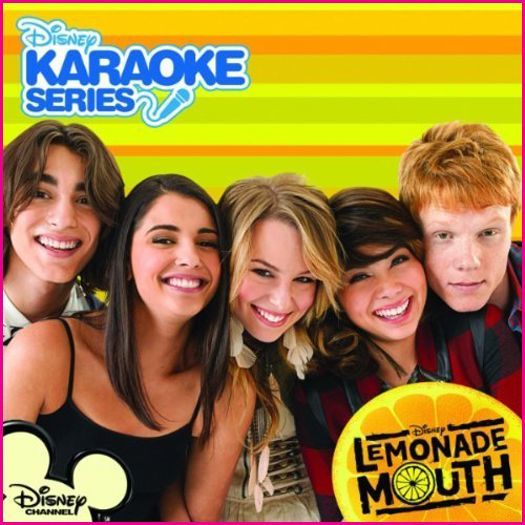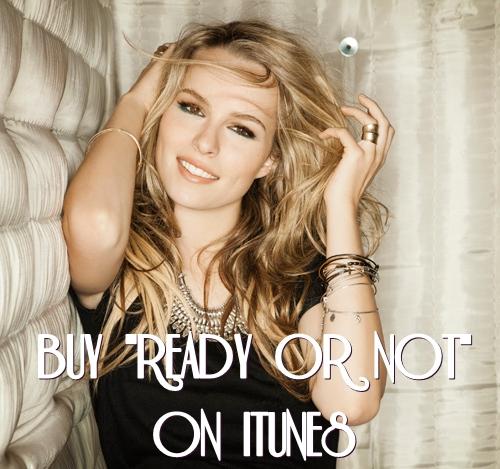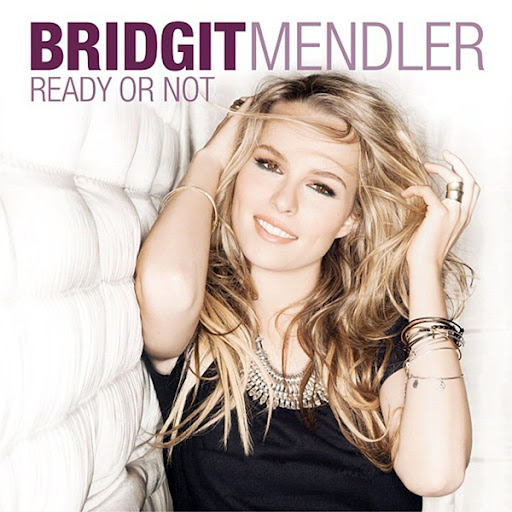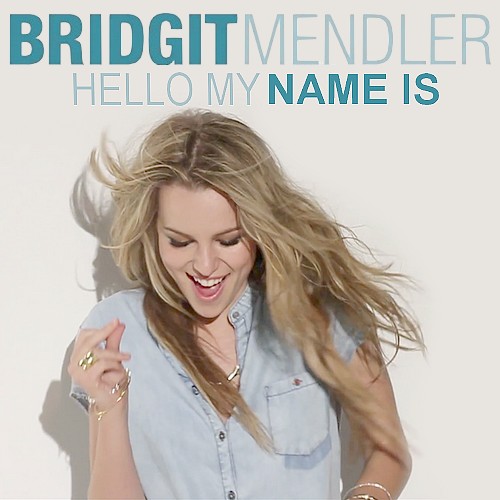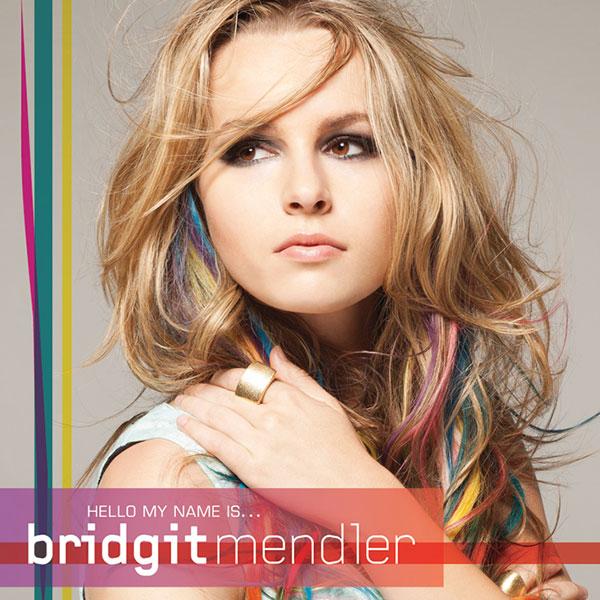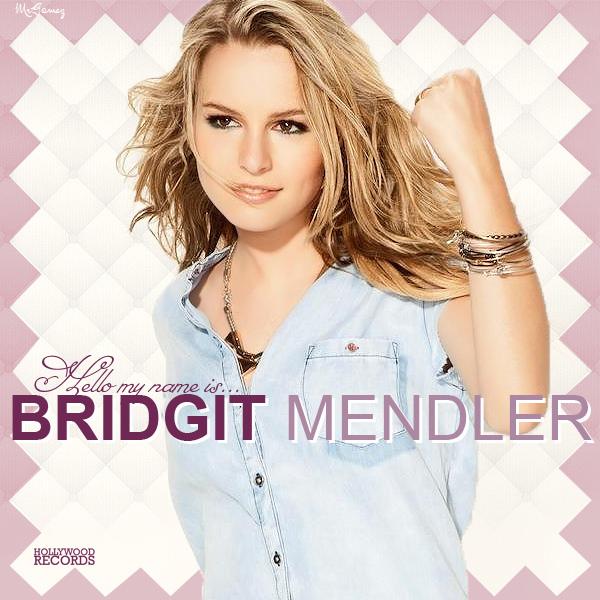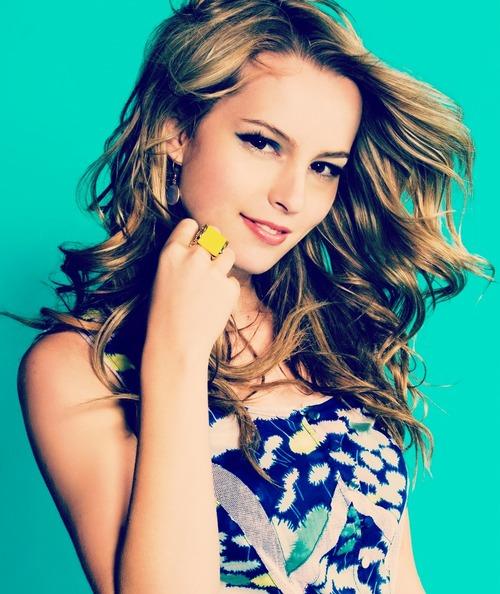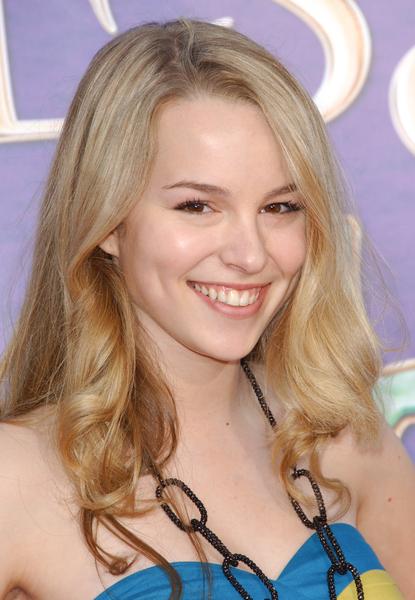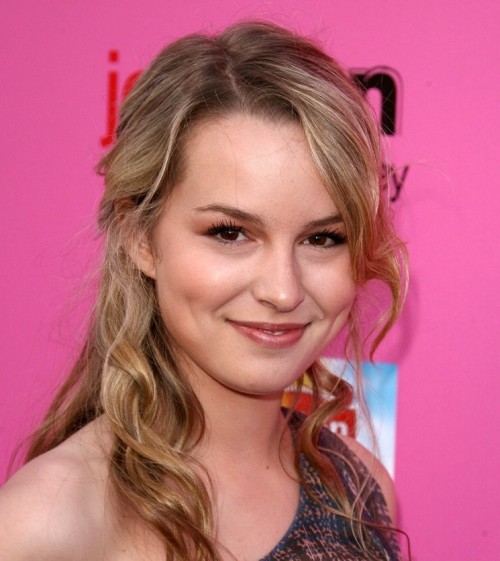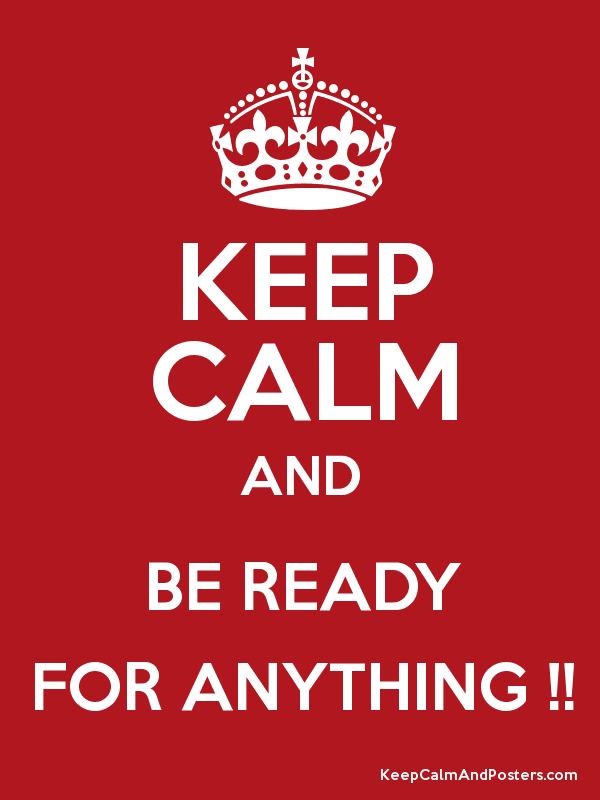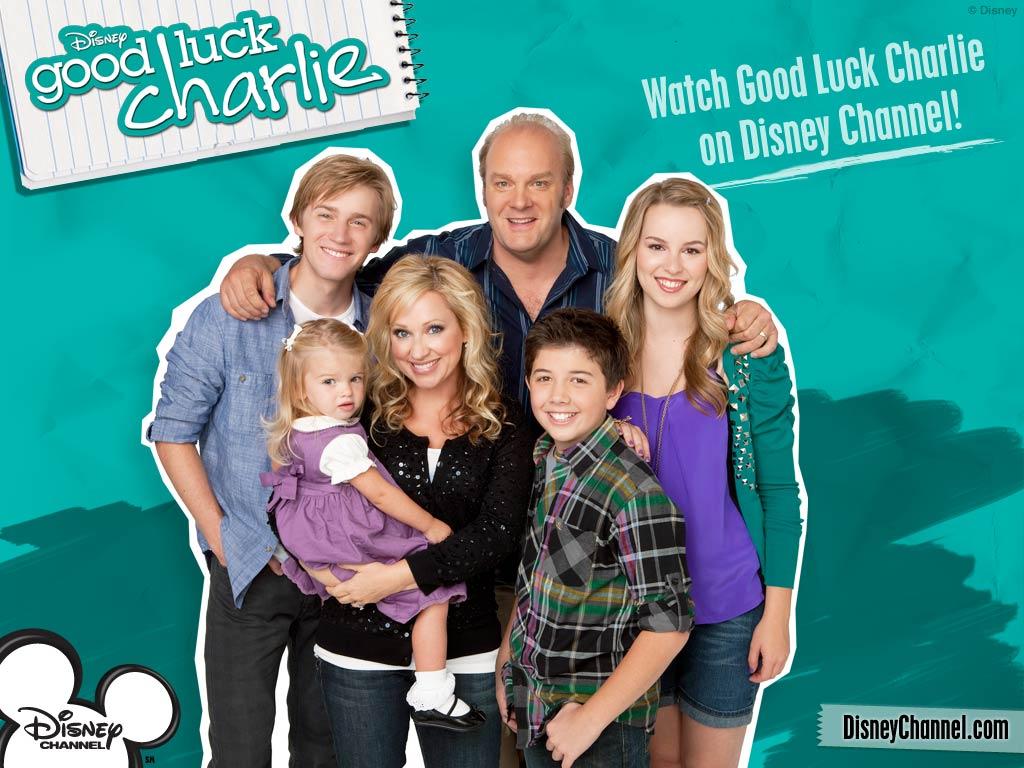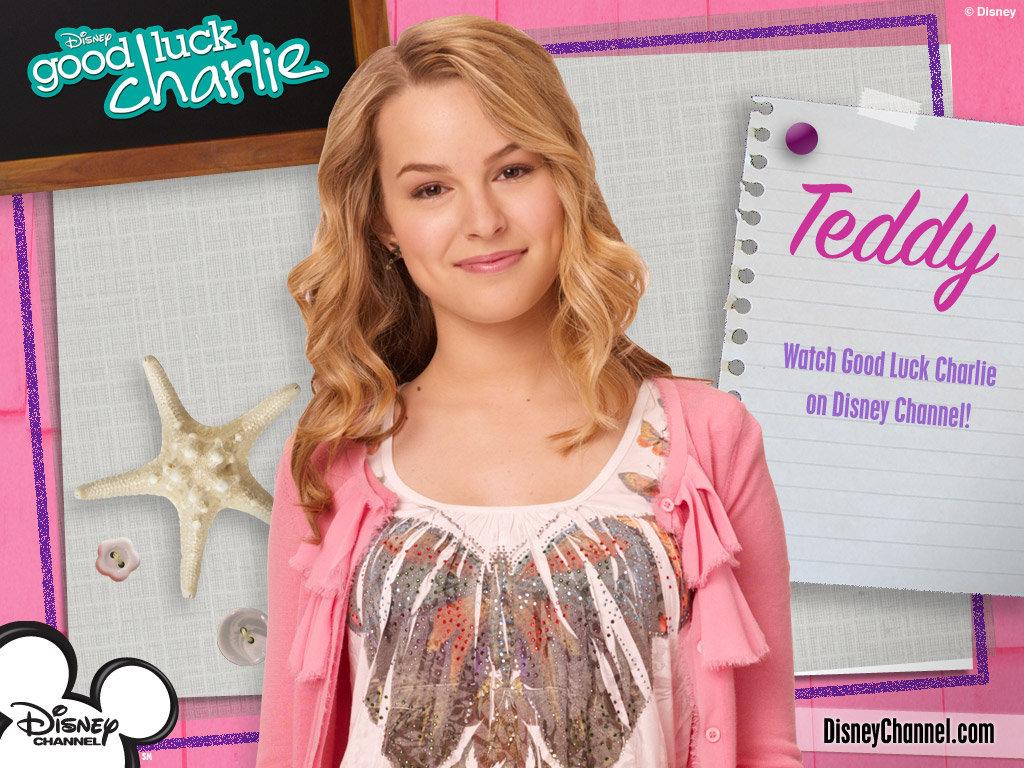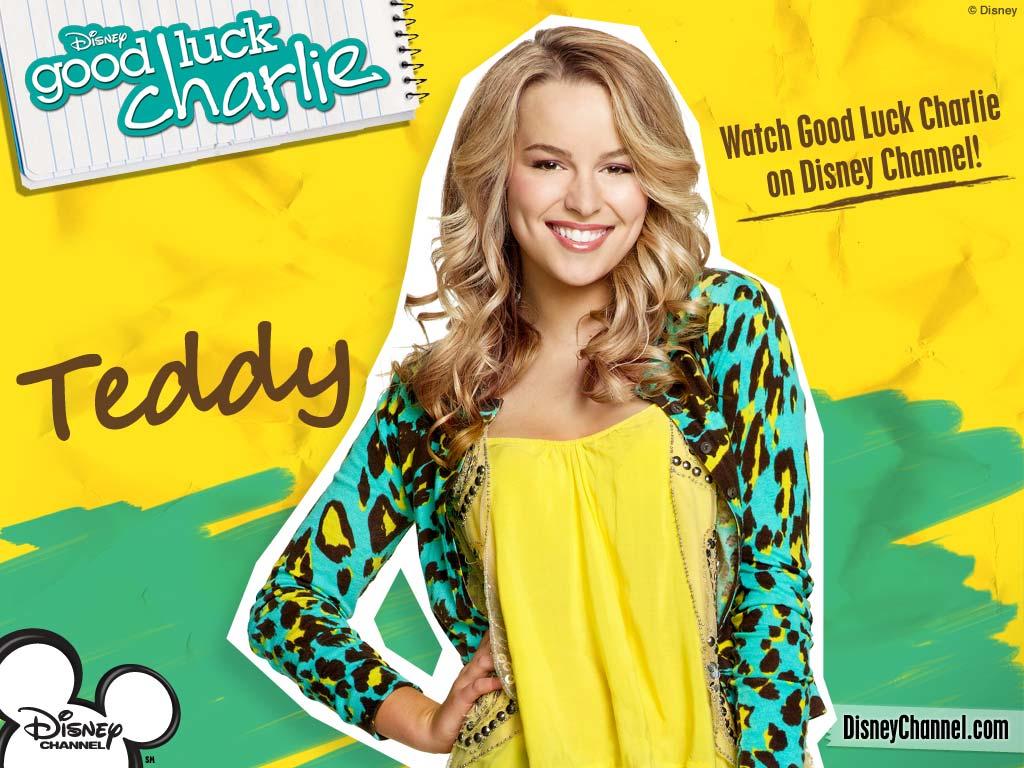 View Comments (2)
About the Contributor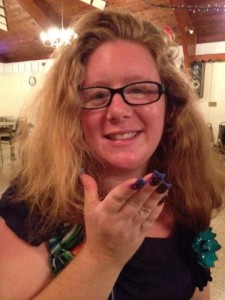 Kelly Sisco, Impact Staff
I am a Junior transfer student and my major is Public Relations. My love for writing started when I was only 7 years old and would read my stories and...